Did you happen to just update to the most recent operating system? After updating your iPad, you will need to run a hard reset on the iPad to resolve any issues you may be experiencing.
iPad models with Face ID: Press and quickly release the Volume Up button. Press and quickly release the Volume Down button. Press and hold the Top button until your device begins to restart.
After successfully completing this hard reset, your adapter should function normally when connected to your iPad.
This will re-enable the use of your hub adapters and other USB-C devices with your iPad Pro.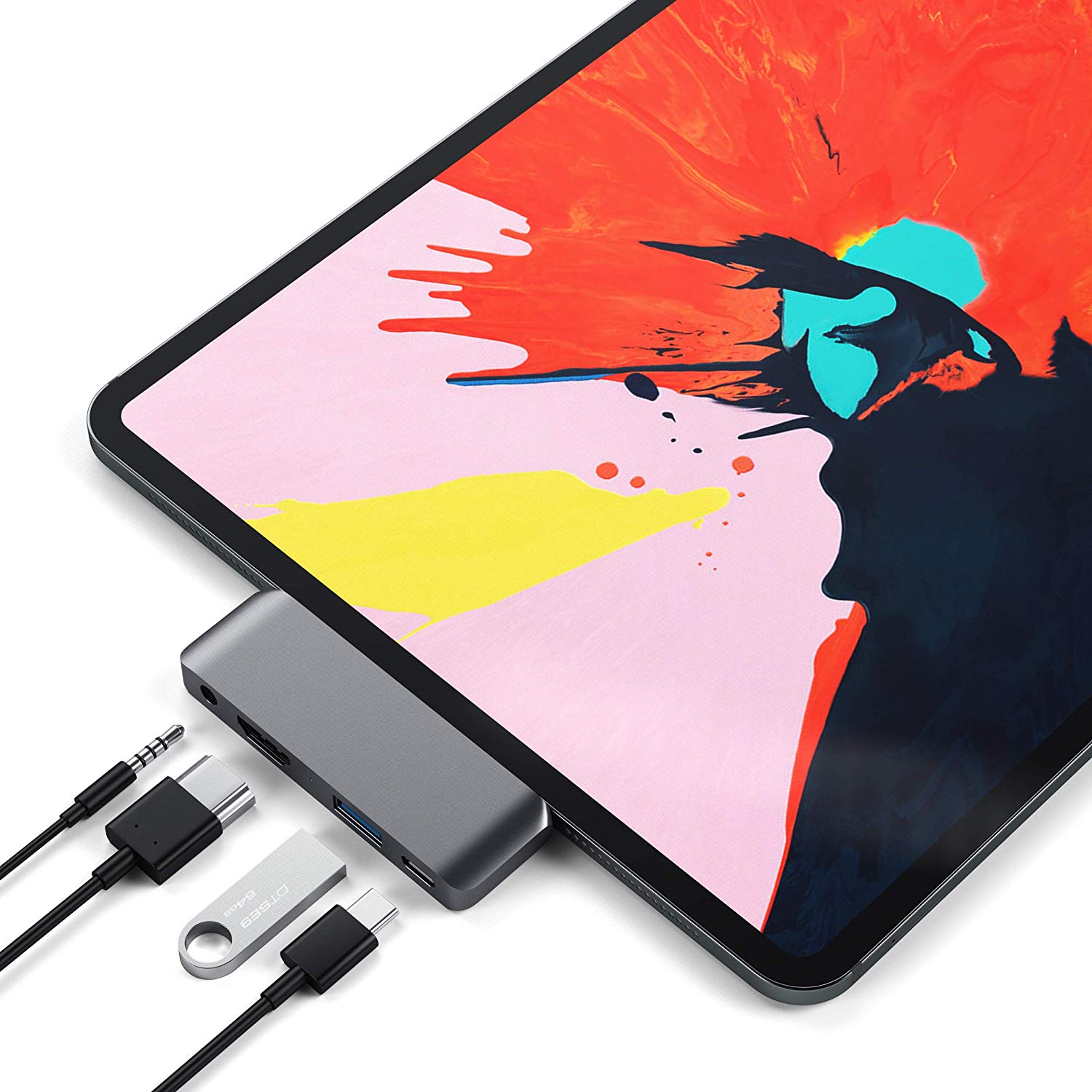 Feel free to contact us if you have any other questions or require further assistance.