If you are experiencing issues with your Type-C USB hub adapters on your 2018 iPad Pro with USB-C after updating to iOS 12.2, please ensure you complete a full reset on your iPad Pro using the following instructions:
Press and Release the Volume Up button. (Do take note that the operation is not press and hold, but press and release.)

After performing step 1, immediately Press and Release the Volume Down button.

Now Press and Hold the Power Button at the top. You will see the Slide to Power off button. Even so, keep on holding the Power Button until you see the Apple logo, then let it go.
This will re-enable the use of your hub adapters and other USB-C devices with your iPad Pro.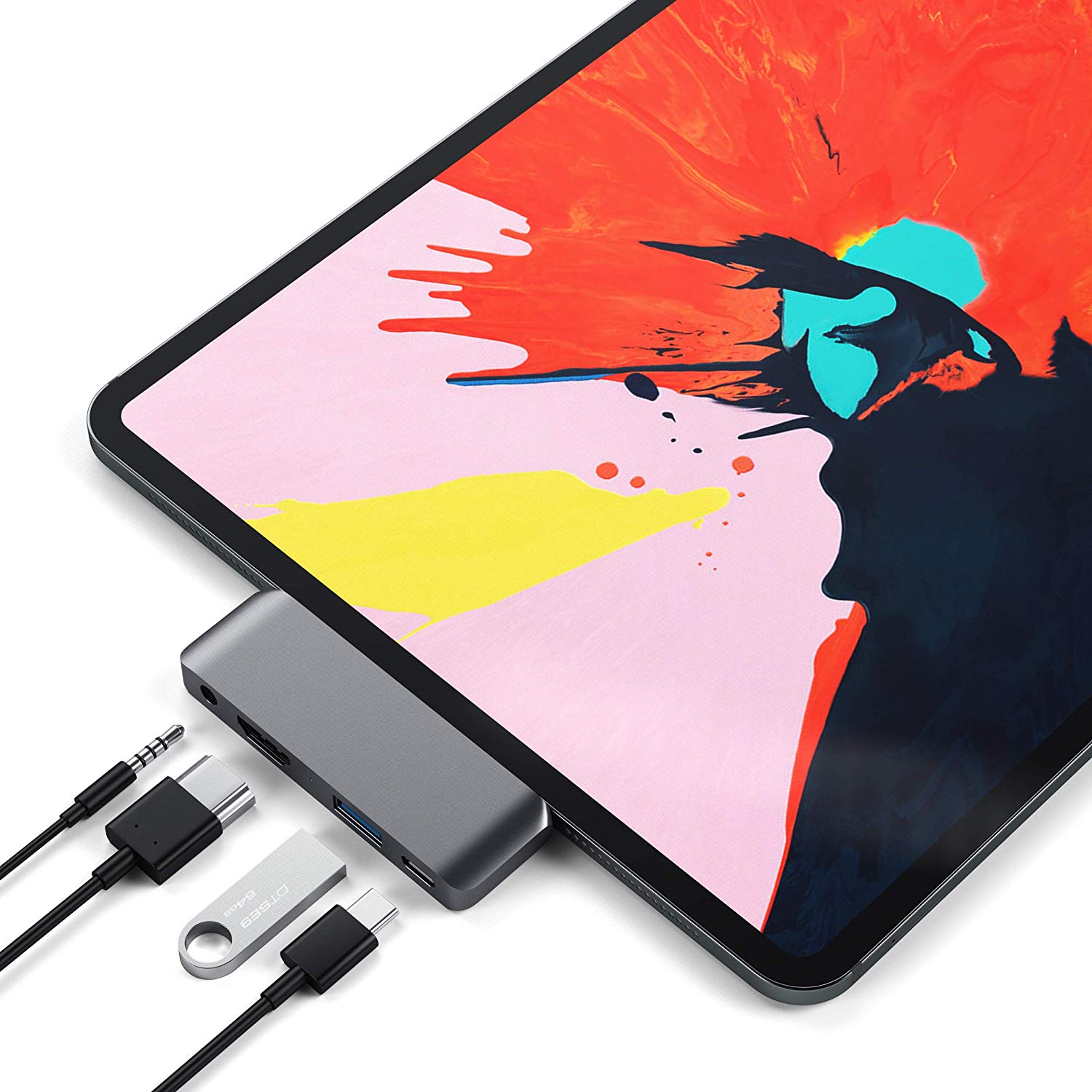 Feel free to contact Technical Support at support@satechi.com if you have any other questions or require further assistance.